The Awakening the Healer Within Podcast
Awakening the Healer Within Podcast is a very informal podcast to share channeled messages, spiritual concepts, client regression sessions/recaps...guided meditations and more. I am Victoria Amador, Founder of Soul Healing Tribe a hypnotherapy and spiritual wellness studio that helps people struggling with depression, loneliness, and low self-esteem to break free from negative thoughts, feel empowered, and find meaning in life. Most of my clients are going through spiritual awakening and need to process childhood traumas, dreams, nightmares, trance sessions, sacred plant medicine journey integrations and more. Services include: *Interpersonal & Transpersonal Hypnotherapy (online or in person in WPB FL) *Age Regression *Past Life Regression (online or in person in WPB FL) *Dreams, Nightmares, and Psychedelic Regression & Integration (online or in person in WPB FL) *Spirit Releasement Therapy (online or in person in WPB FL) *Heart-based Breathwork (online or in person in WPB FL) *Light Therapy Brain Entrainment (to help clear and awaken the 3rd eye, help with stress, migraine, anxiety, ADD, Depression, and Chronic Pain) *Chakra Light Therapy (Vogel Crystals) to help balance the chakras *and coming at the end of Nov our Vibroacoustic Services to help release trauma thru the use of sound and realign all energy centers for optimal results. *Aura Photography & Report indicating your chakra color, chakra numbers & more Soul Healing Tribe offers a very intensive healing approach thru the Wellness or Awakening the Healer program to help clients release traumas, fears and doubts. By Appointments ONLY. Please do not call, I am always in sessions and cant answer phone calls, its best to set up a complimentary discovery consultation.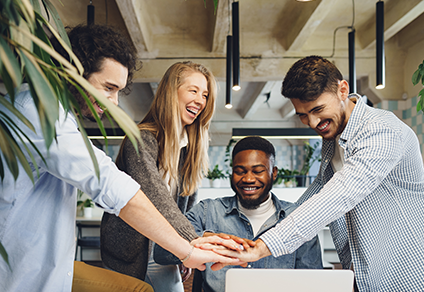 Your Title
This is the description area. You can write an introduction or add anything you want to tell your audience. This can help potential listeners better understand and become interested in your podcast. Think about what will motivate them to hit the play button. What is your podcast about? What makes it unique? This is your chance to introduce your podcast and grab their attention.